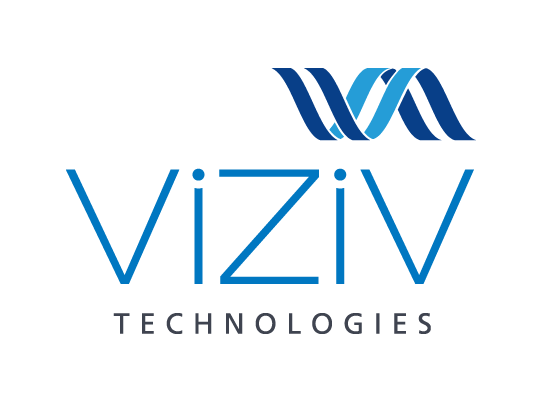 Former Texas Judge Greg Wilhelm Joins Company's Board of Managers
WAXAHACHIE, Texas (October 29, 2019) – Viziv Technologies, LLC expands its expertise with the addition of former Texas Trial Court Judge Greg Wilhelm to its Board of Managers. As a member of the Board, Greg will offer legal counsel as the company grows its research and licensing efforts.
"Greg has served as outside General Counsel for numerous Texas business entities and non-profit organizations. His past experiences, along with his above reproach character, will serve Viziv well and help us reach new heights," said Chief Executive Officer Craig Farrill.
Greg Wilhelm comes to Viziv Technologies as a former elected County Treasurer of Ellis County, Texas, and Former Presiding Trial Court Judge of the Ellis County Court at Law No. One. He currently serves as the Past-President of the Board of Directors of Texas Court Appointed Special Advocates (CASA), an organization that supports over 70 independent local CASA programs throughout Texas. Greg previously held the titles of Vice-President of the Dallas Chapter of the Christian Legal Society and Chairman of the Texas Governor's Parental Rights Advisory Panel. Greg is a past member of the Texas Association of Child Protection Judges and the Texas State Juvenile Justice Advisory Board. He has also served as an advisor to The Center for Global Justice, Human Rights, and the Rule of Law.
"The possibilities are endless with this technology; I'm just lucky to be a part of it. Helping better those in need is a priority close to my heart. What an honor and blessing it is to have the chance to bring light to others and make a global impact," said Greg.
In addition to his thriving North Texas-based law practice, Judge Wilhelm is an active mediator and public speaker on issues of law and public policy, ethical corporate practices and management, principled statesmanship, prevention of child abuse and neglect, and the battle against human trafficking.
"The decision to add Greg to our Board was an easy one. He is highly accomplished with a vision that closely aligns with what we are trying to achieve," Craig Farrill.
About Viziv Technologies
Viziv Technologies is the culmination of more than four decades of research in the field of Electromagnetic Surface Waves whose mission is the commercialization of the Zenneck surface wave in its many applications. From communications to energy to sensing, Viziv's technological advances are opening doors to a new era in science and engineering. Behind the company's success is a world-class team of researchers, engineers and strategic partners endeavoring to take this revolutionary science from laboratory to industry. Their ambition is summed up in the company's vision statement and motto: Power the planet and bring light to the world.