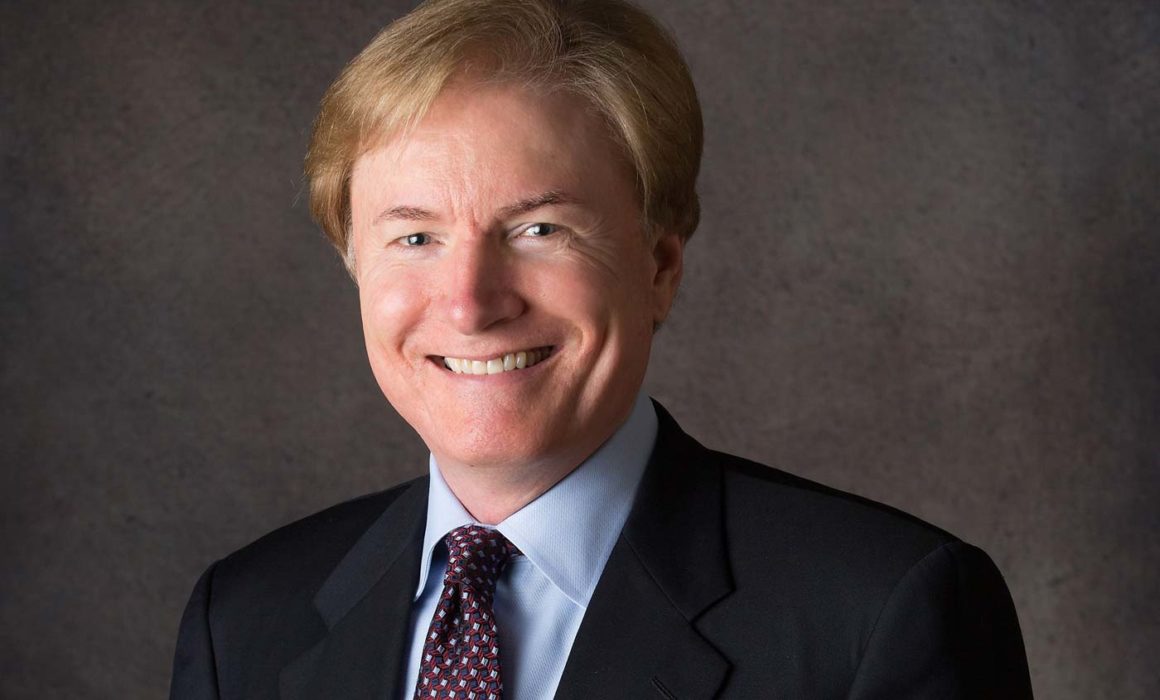 Former global wireless executive tapped to take the company to the next level
WAXAHACHIE, Texas (September 5, 2019) – Viziv Technologies, LLC has announced the appointment of Craig Farrill as the company's new Chief Executive Officer. This appointment follows Viziv's extensive search for executive leadership to guide the company into the commercial marketplace.
"Craig's experience, capability and phenomenal leadership will be key in laying the right foundation moving forward," said Chairman and outgoing CEO, retired Air Force Brig. Gen. Michael Miller, after a unanimous vote to install Mr. Farrill.
Craig Farrill joins Viziv Technologies from the wireless telecom industry where he is an internationally-recognized visionary, technology and business leader, CTO and CEO. Over the past 45 years, Craig has built multiple successful wireless businesses and networks in 40 countries, enabling everything from 1G to the upcoming 5G technology. Most recently, Craig founded and served as President and CEO of Kodiak Networks, Inc., where he led the business from funding and start-up through the first $100M in revenue. Prior to his work with Kodiak Networks, Craig served as CTO for Vodafone AirTouch. During his tenure, the company acquired 12 international AirTouch operations and 49 percent interest in Verizon Wireless, becoming the largest multi-national wireless carrier in the world. Craig has been inducted into the Wireless History Foundation Hall of Fame in recognition of his lifetime leadership, innovation and contribution to the wireless industry.
"The compelling benefits of wireless power will transform the availability and delivery of electrical power to people and businesses all over the world. I am excited to lead this team of highly motivated individuals as together we 'Power the Planet and Bring Light to the World'," said Craig.
Viziv gratefully recognizes the efforts of former CEO, Michael Miller, under whose leadership the company has grown from infancy in 2013 to become the leader in Zenneck surface wave research. Miller will now dedicate his efforts to the post of Chairman of Viziv's Board of Managers where he will continue to play a crucial role in guiding the vision of Viziv Technologies.
About Viziv Technologies
Viziv Technologies is the culmination of more than four decades of research in the field of Electromagnetic Surface Waves whose mission is the commercialization of the Zenneck surface wave in its many applications. From communications to energy to sensing, Viziv's technological advances are opening doors to a new era in science and engineering. Behind the company's success is a world-class team of researchers, engineers and strategic partners endeavoring to take this revolutionary science from laboratory to industry. Their ambition is summed up in the company's vision statement and motto: Power the planet and bring light to the world.